Log In

Top Email Marketing Tips
Get Permission! Do not buy email lists and leads. Make sure that the people who you are sending your emails to have signed up or have shown interest in your product, services and company. Spamming could land you a spot on the blacklist and can potentially result in a loss of customers. Email is powerful and effective, but can backfire if not used properly.

Be persistent. Once you have an established permission-based list, you want to stay in front of your customers. Rome wasn't built in a day, and neither are your customer relationships. Reaching out to your clients or potential customers at least once a month will ensure that your business is making the impression it needs in order to make the lasting impact you want. The first few emails that you send out are the most important. It is critical to make a great first impression, if you would like to keep them as subscribers.

Don't give it all up in the first email. In order to keep your audience engaged, you must keep them yearning for more. There is always a story to tell. You should provide consistent insight into your industry, along with tips and tricks that will be valuable to your targeted database. Not all customers/clients require the same information. Establish a set of different lists that you send out targeted content to a specific audience to meet their needs, in order to maximize impact.. . This will ensure that you are hitting the right people with the right information. This is critical for email marketing.

It's all in the subject line. Subject lines are a key component to maximizing a higher open rate. Plain and simple, we pay attention to subject lines, and will see most of them even as we scroll quickly down our inbox. Short, catchy, and explanatory subject lines are sure to catch the eye of your reader. Be sure not to give the entire contents of the newsletter away in your subject line, tease your audience, and entice them to want to know what is inside.

Include a call to action. A clear and precise call to action lets your readers know what you want. You would be surprised how many people will do something just because you ask them to. If you want them to download your new mobile app, tell them! If you want them to sign up for a webinar, draw their attention to a graphic or button that allows them to click and register. Make it easy for them to act.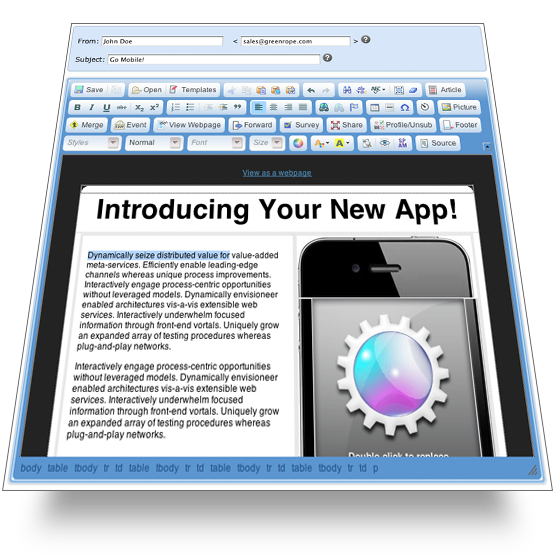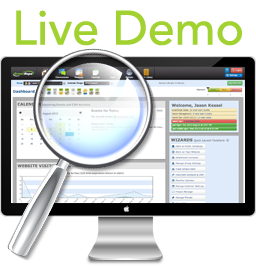 Already have an account? Click here to login.
See how Rich CRM can help you!
Some of our clients: