Log In

RICH CRM. Your partner in business.
Managing a business can be very time-consuming and stressful. Quite often, you have important decisions to make that will shape the future of your business. One decision is what software packages to buy to meet the needs of your business. RICH CRM is the perfect solution.
You want to focus on your business. We are here to help you with that by simplifying your business every day. RICH CRM provides the tools a business-owner needs, all in one safe and secure place. There is no need to use multiple software platforms and remember multiple logins. Save time AND money! RICH CRM is your Business Operating System in the Cloud! Here are just a few of the features your company can benefit from:
Grow your business!
RICH CRM is designed to grow with you, from the very beginning up to your meteoric growth to a multi-national conglomerate.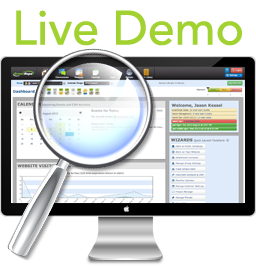 Already have an account? Click here to login.
See how Rich CRM can help you!
Some of our clients: